Zigbee Technology for Smarthome & Iot Applications
ZigBee technology is a new technology. It appears recently. It mainly relies on wireless network for transmission. It can connect wirelessly in a short distance. It belongs to wireless network communication technology. In the transmission with data information as the carrier, ZigBee technology is the main technical index. It is relatively safe to use, and its capacity is very strong. It is widely used in human daily communication transmission.
---
First, the real-life data information transmission relies on ZigBee wireless sensor technology as the communication network, which can establish many network connection points. At the same time, it can also transmit data communication in real time by relying on network AIDS. Therefore, data transmission with large information capacity is the main feature of ZigBee technology.
In order to avoid signal collision and unstable transmission when transmitting data, it adopts an efficient collision avoidance mechanism to better ensure the safe transmission of data. Another advantage of ZigBee technology is its strong compatibility. During operation, it can connect the control network in the home without collision, and can be well integrated with the network.
---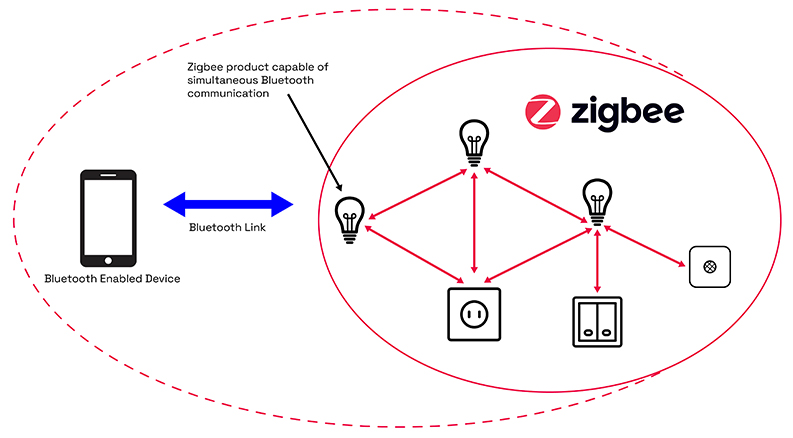 ---
Second, the duration of ZigBee system is not long. It takes 15 to 30 minutes to start its communication operation. In such a short time, the system can quickly receive all the information sent by users. Moreover, when using ZigBee technology, its working time is very short, its energy consumption is very low, and it can save cost and continue to develop.
When ZigBee sends and receives information, each node can save power. Working hours can last one to two years to meet the general needs of each family. In general, ZigBee technology has many advantages. As a new technology, it is widely used in many network technologies.
---
Our main products include smart home products, such as smart sensor, smart detector, IR remote control, smart socket, Wifi switch,water leakage sensor, wireless pir detector, combustible gas detector,siren alarm sensor,temperature sensor,humidity sensor, romote control, tuya smart life and so on.
---